Let that positive energy flow! Inspired by the boost of feel-good energy from Starbucks first energy drink, makers are bringing good energy into your social feed.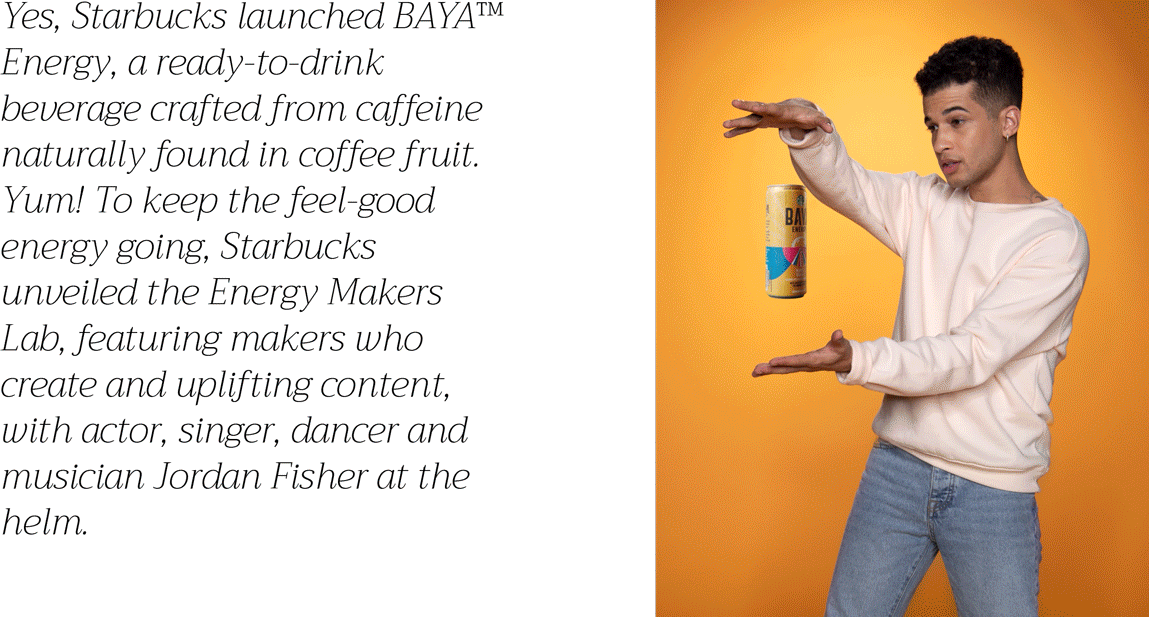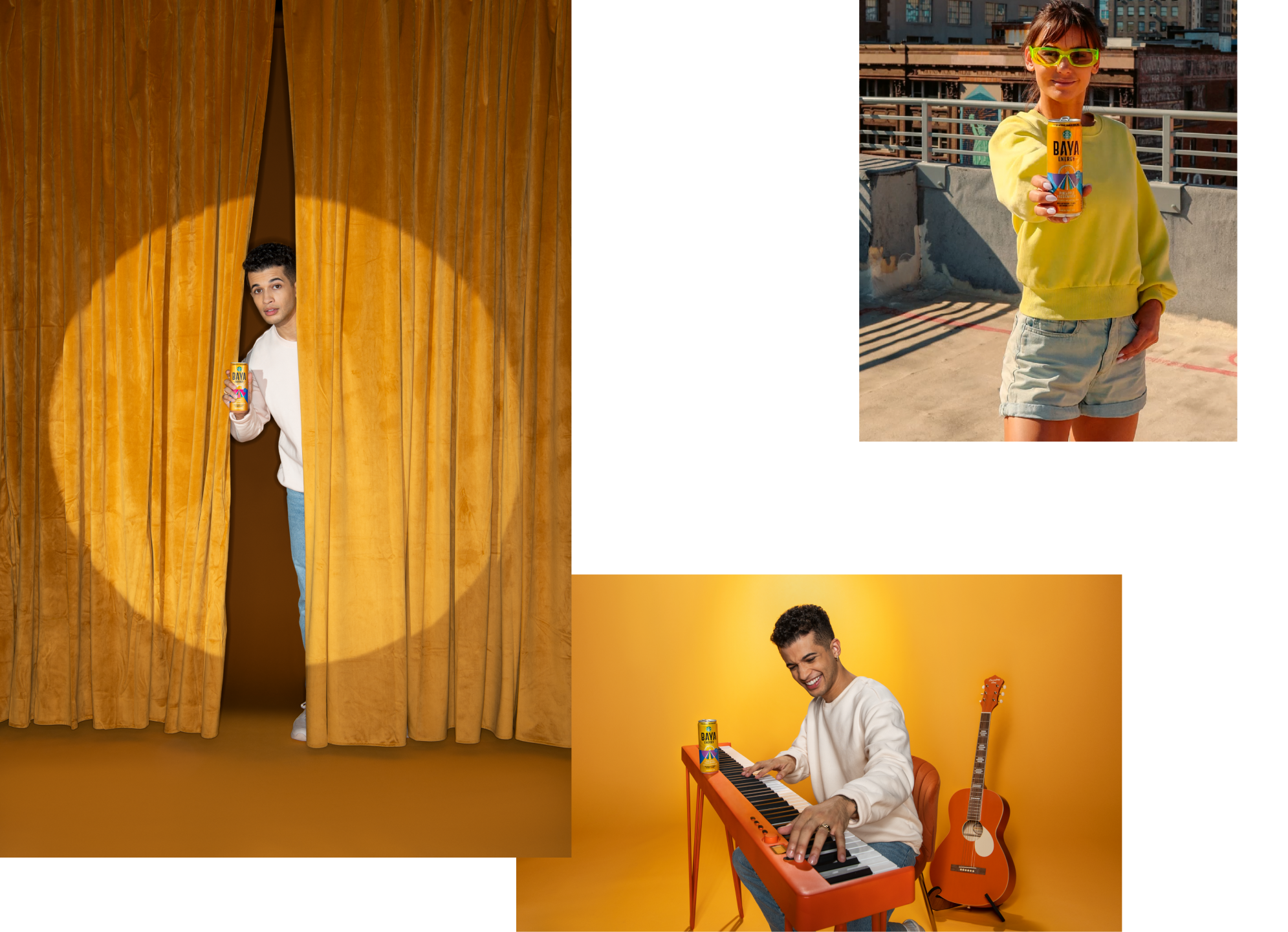 Director Poppy Gordon and Feral Studio had the pleasure of collaborating with Edelman on this fun-loving campaign and bring this vision to life. We worked alongside Jordan Fisher, Karen X Cheng, Justin Vibes, Cache Bunny, Tommy Lundberg and Lauren Hom to showcase each of their unique talents.
We loved working with photographer Scott McDermott, who shot all the key art for this campaign. This is a social first campaign that garnered plenty of press. Check out the insta version of the film here.