Sotheby's , Danaë
Director Pamela Romanowsky partnered with Sotheby's and brought Orazio Gentileschui's baroque masterpiece Danae to life on film.
The painting, which was the star lot of the auction house's Old Master Paintings sale depicts the myth of Danaë, who was shut away by her father to prevent a pregnancy that the oracle of Delphi divined would result in a child who would kill him. But no barricade could stop Zeus, who appeared in a shower of gold coins and passementerie, depicted with breathtaking glitz on Gentileschi's canvas as Cupid, always eager to facilitate a love connection, pulls back a curtain to reveal the eager princess with her arm extended in a graceful gesture of erotic gratitude.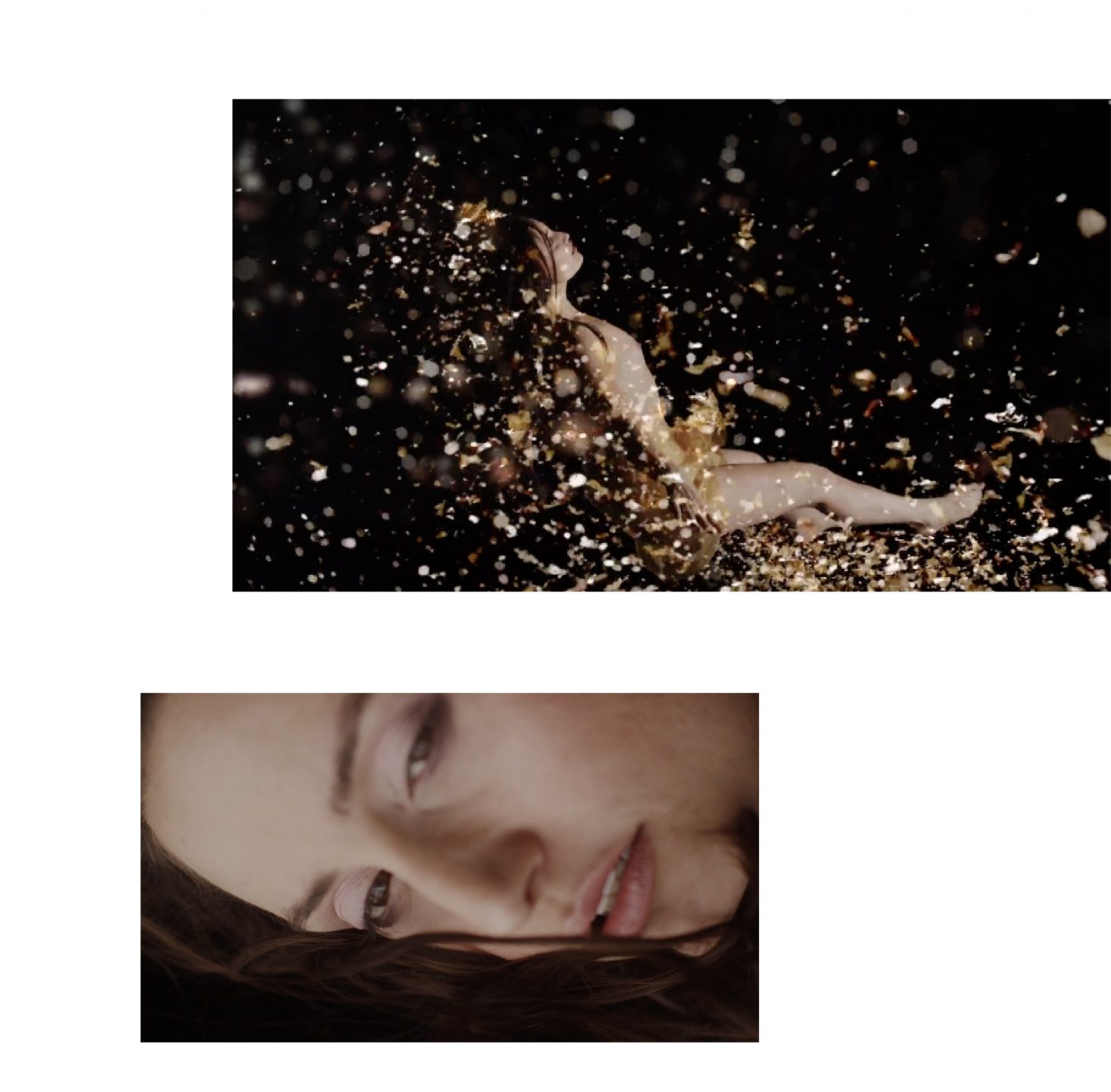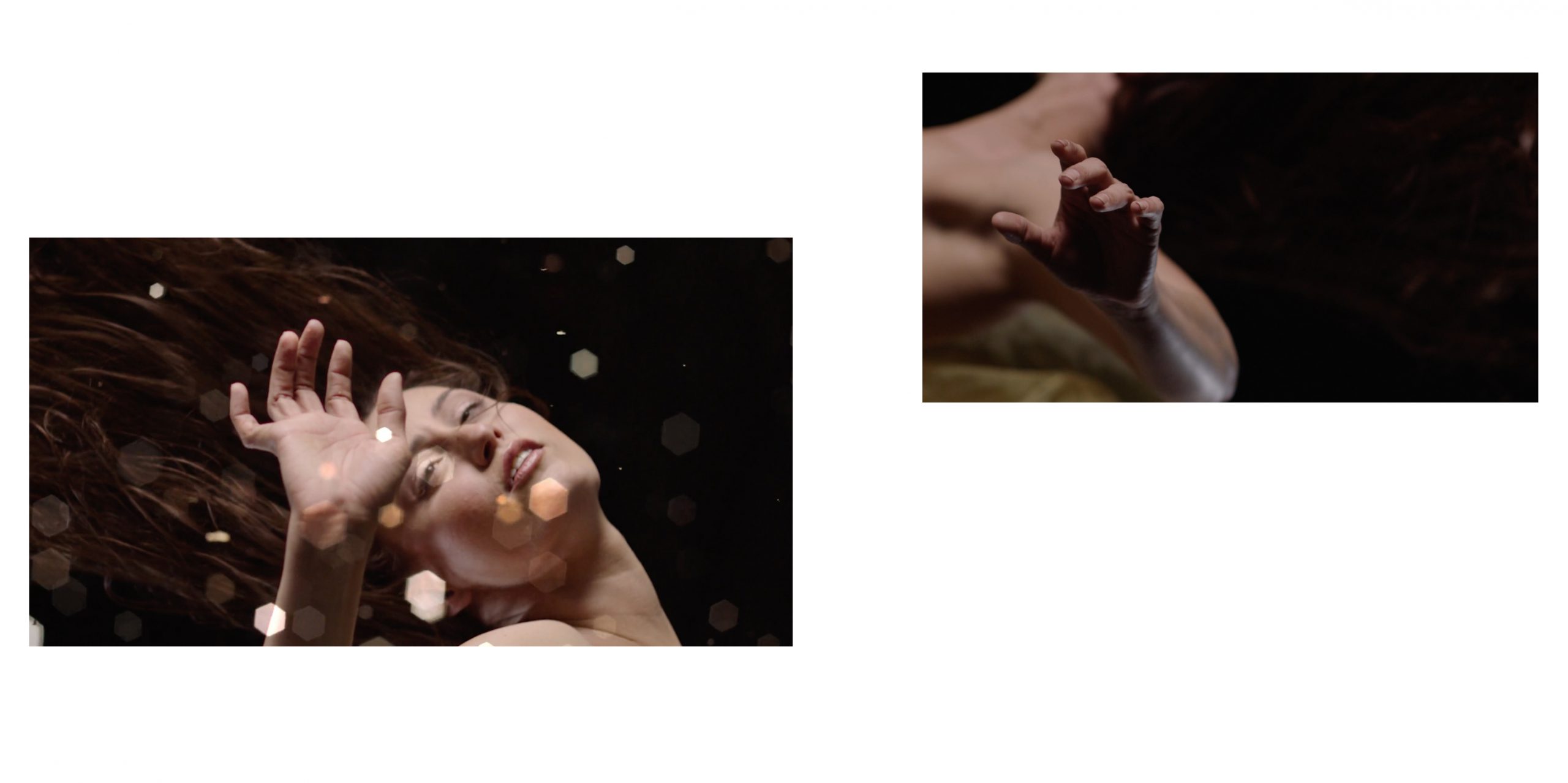 "She's being rescued—there's a state of betrayal and abandonment, so I was very interested in expressing that sort of in the fall," Romanowsky said of the film, which premiered exclusively on VF.com.