We had the pleasure of collaborating with P.volve for their first big brand campaign "Muscle Memories." Comprised of five :15 second spots as well as one :30 and :45 for social and paid online media.
Using punchy art direction, and fun color blocking as part of our production design language we were able to build a beautiful world where fitness, fun and practicality blend together in perfect harmony.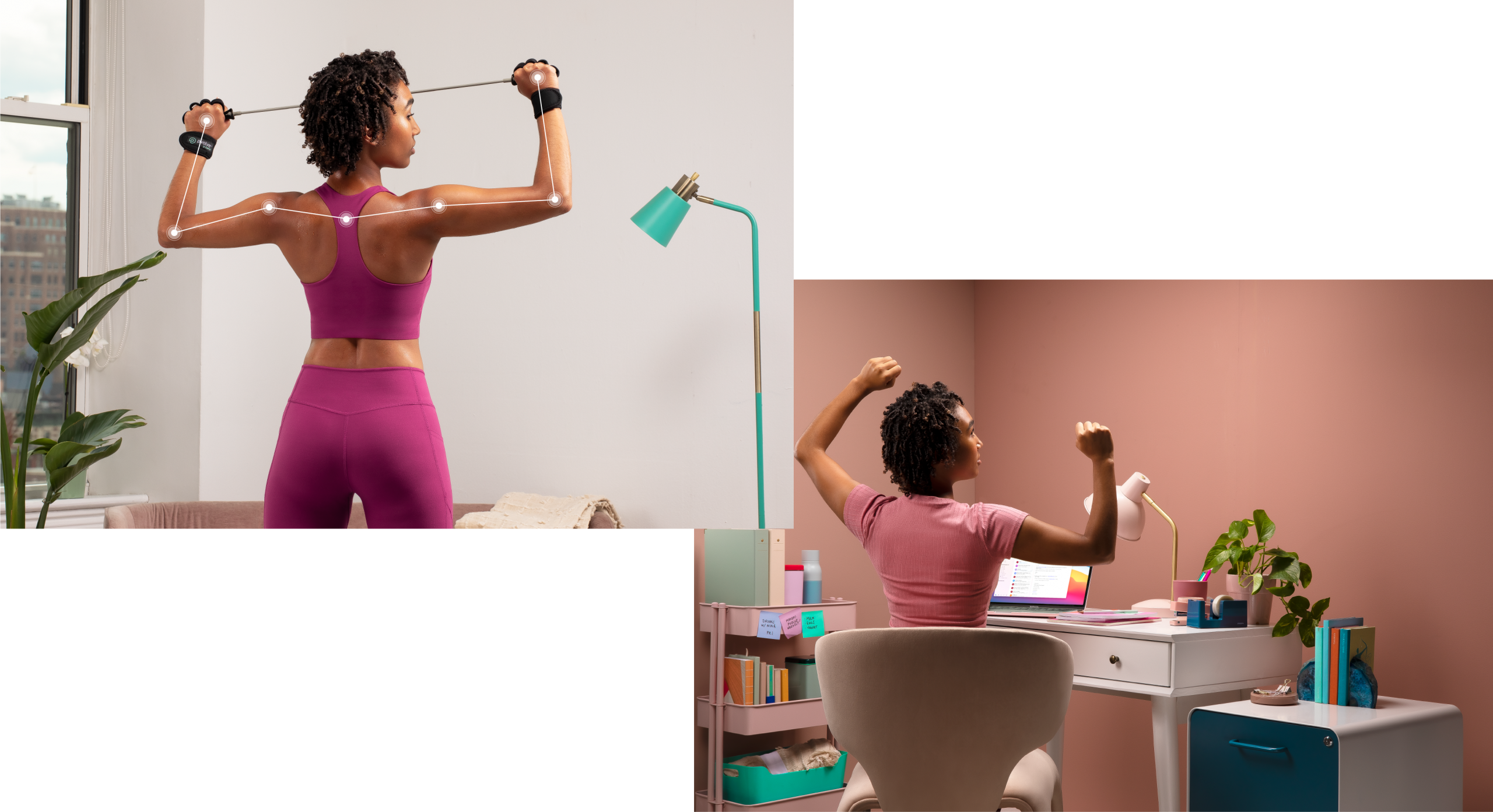 Together with the P.volve team, we fused a video and photography shoot resulting in a large scope of branded content for use across social, paid media and OOH.