JOY, SOCIAL MEDIA & BRAND DEVELOPMENT
How to spend happier and build your savings? Just turn to the Joy App by Happy Money. We worked with Joy to develop their brand guidelines, look & feel, social media strategy, calendar as well as concept and shoot their asset library.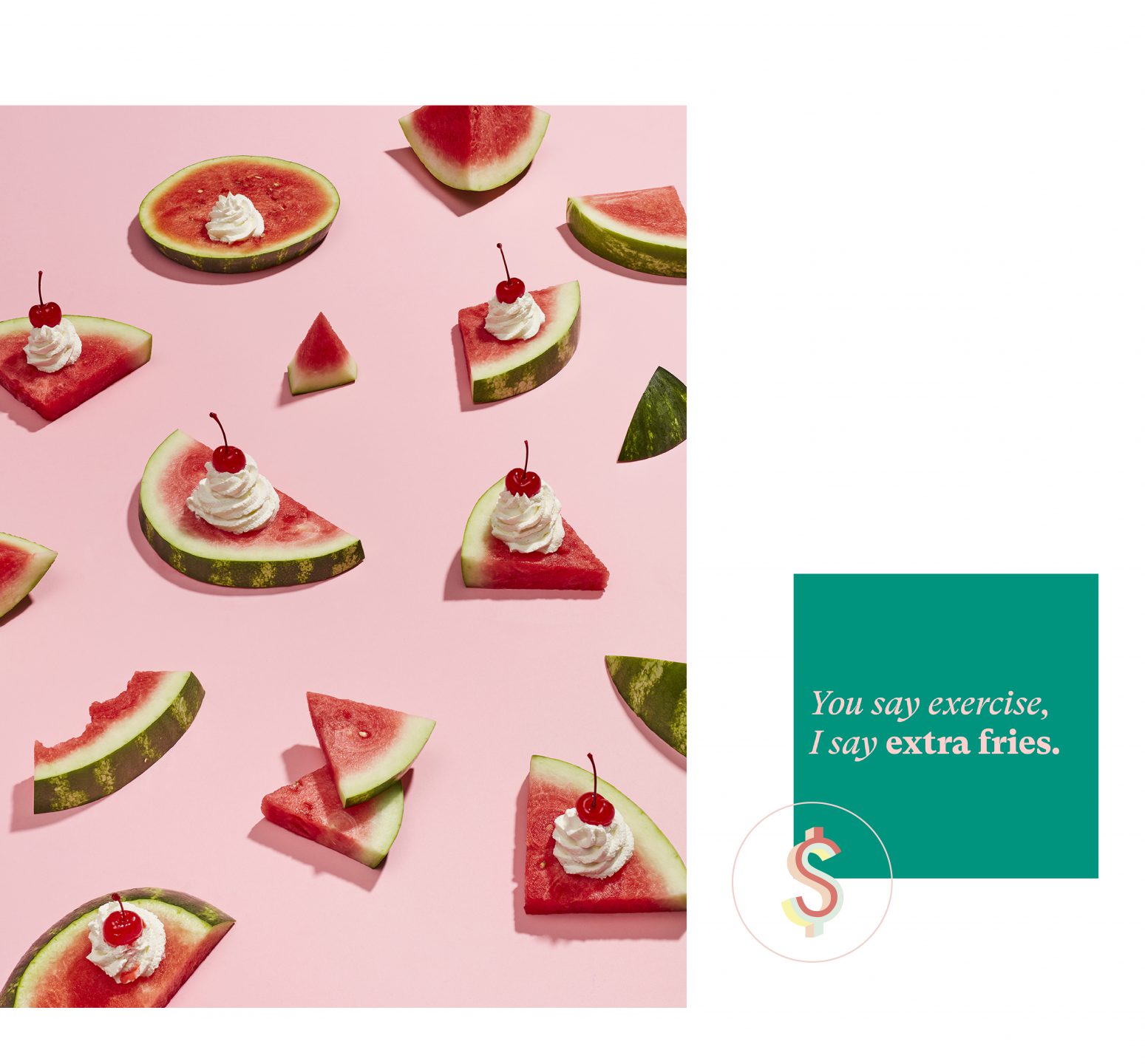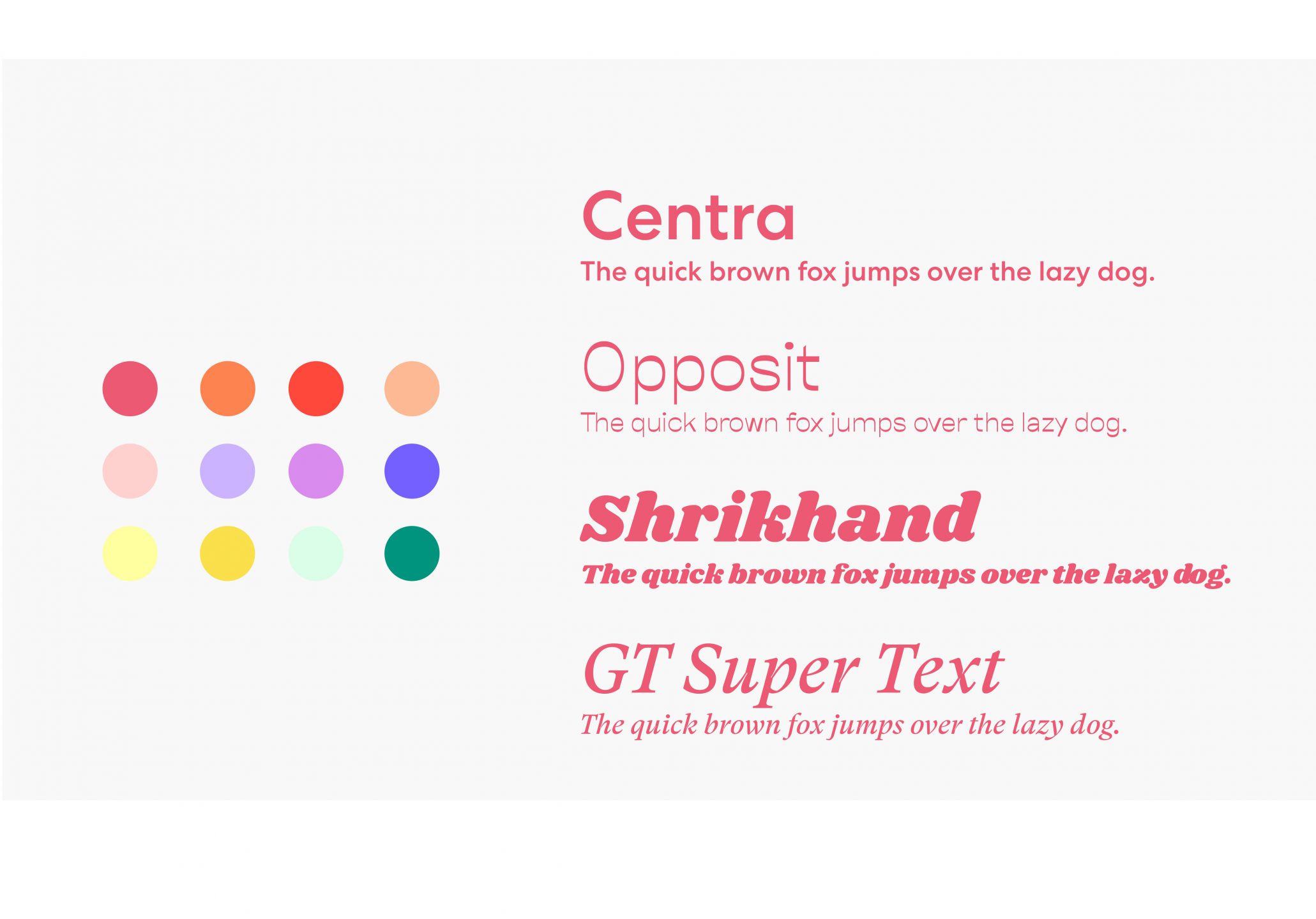 Talking about money can be awkward, so we wanted to make the topic tangible and fun!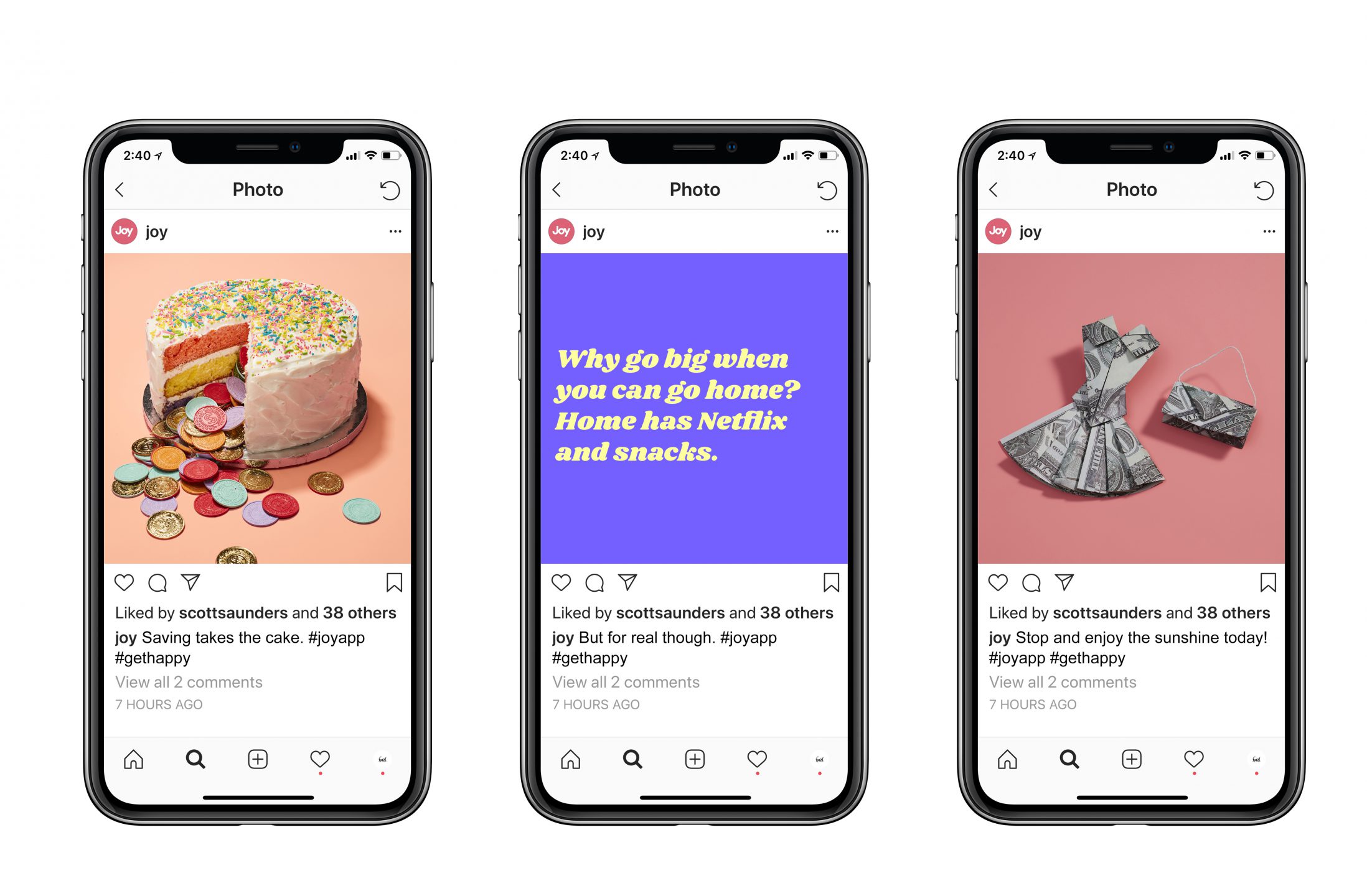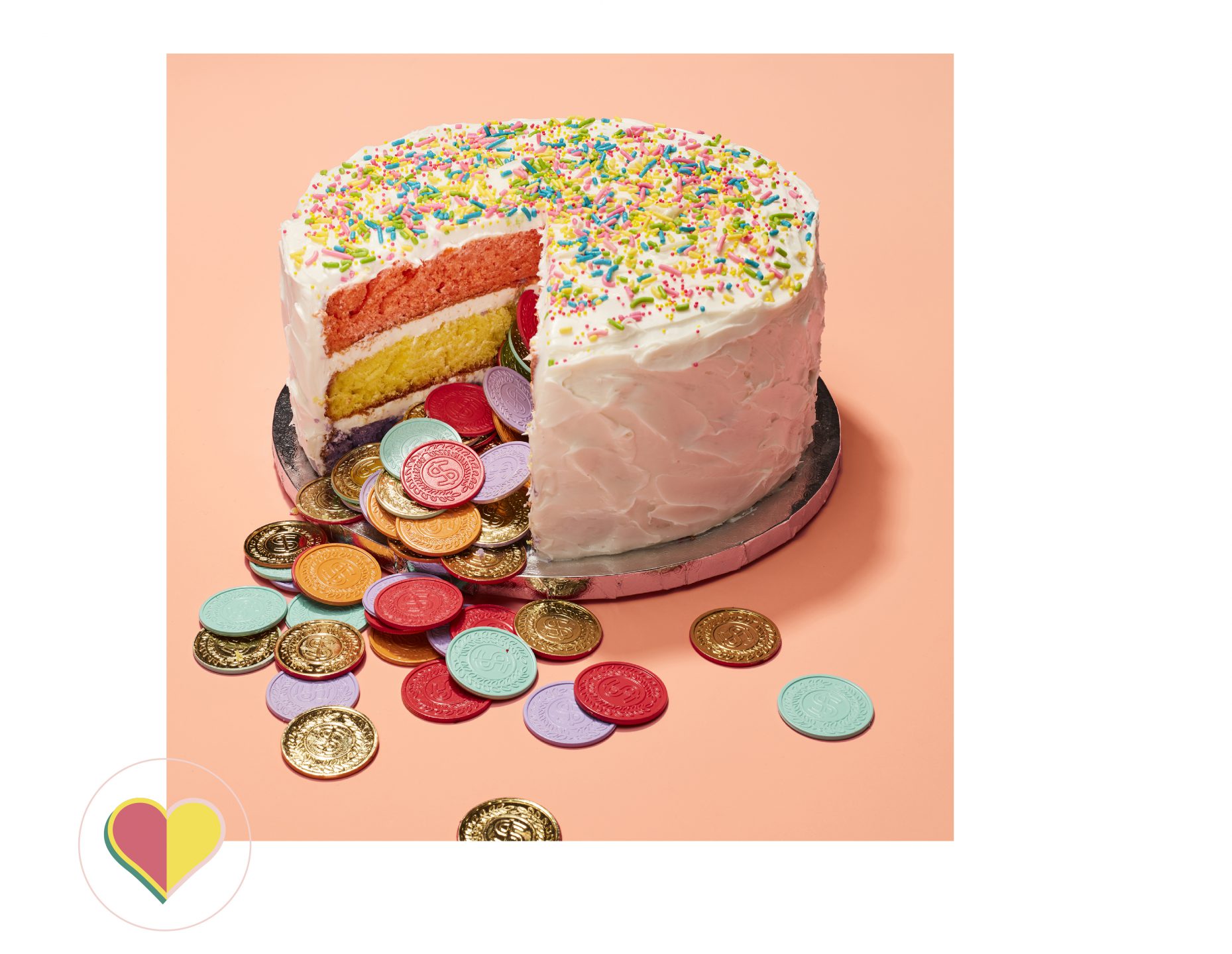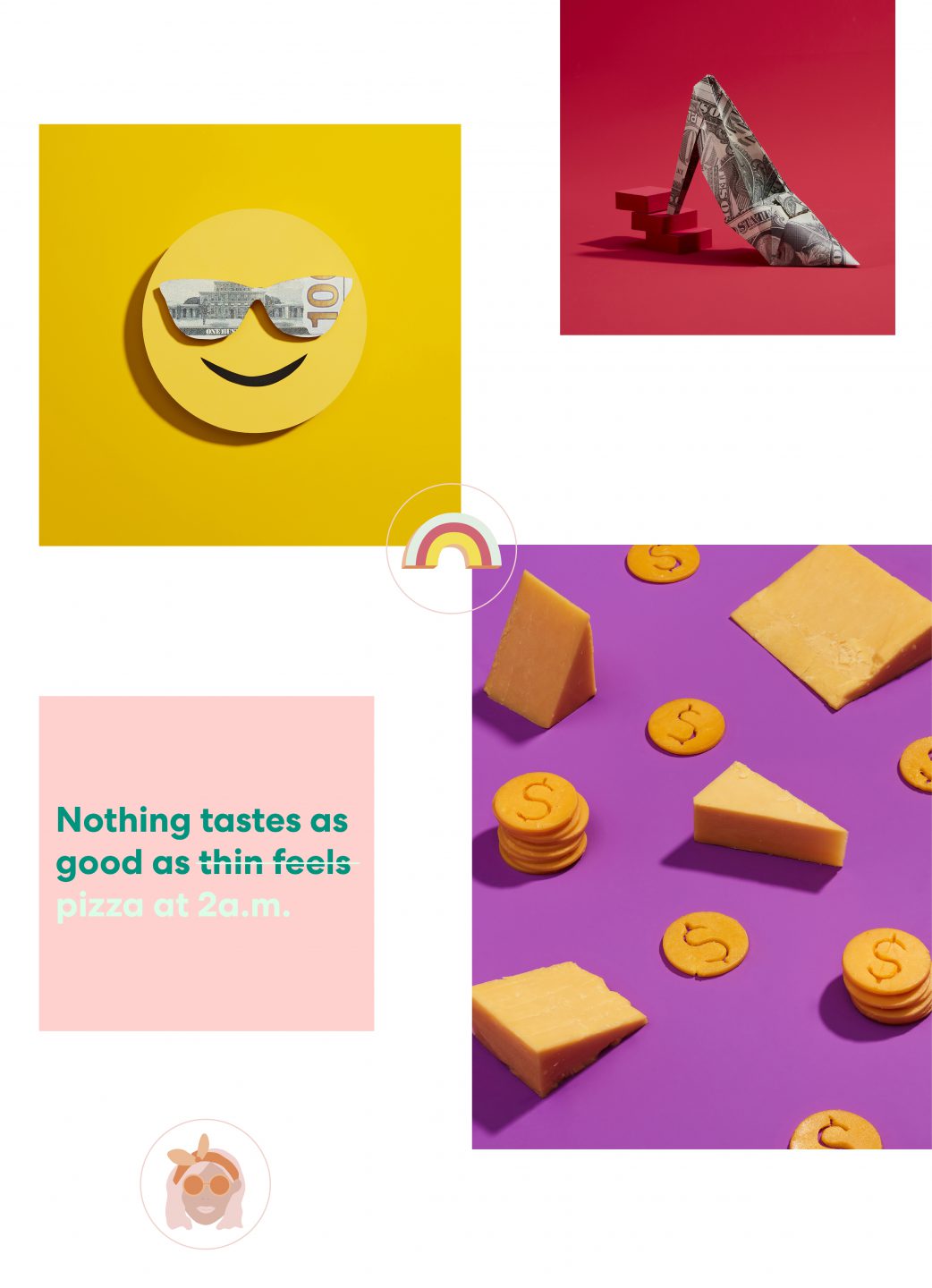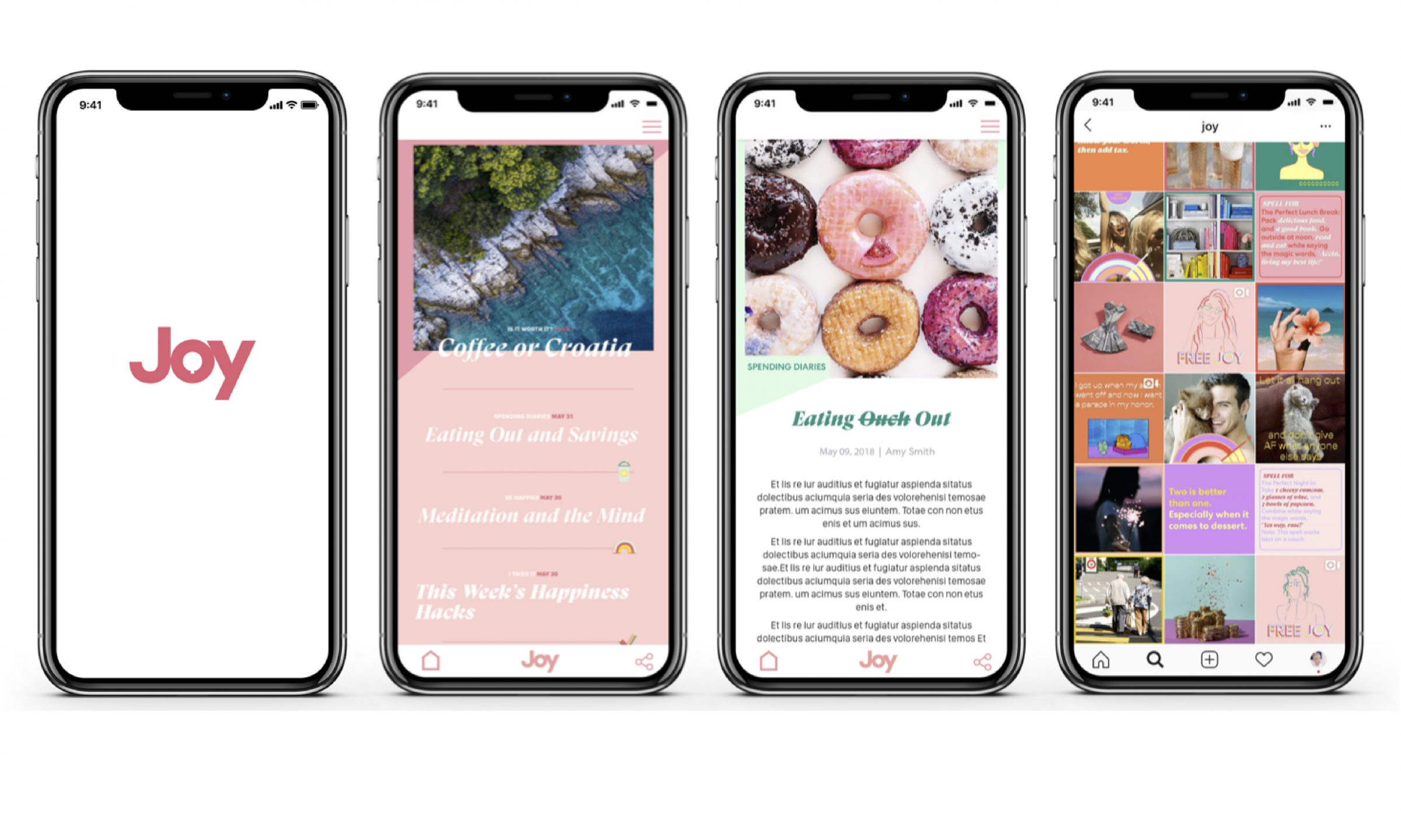 There is a direct connection between emotions and spending habits.